 Albert C. Goerig, DDS and Diana DiDonato American Womens Business Association Association of Government Accountants Barbara Reading Ells and the Reading Family
Bidot and Zeller families
Joseph Bidot lost his life in a head-on collision while driving on Yelm Highway on June 1, 2011. He was 19 years old. Joseph was a student in South Puget Sound Community College's Welding Program, and was also very passionate about the field of automotive. While he excelled as a student in the technical trades, he struggled in academics and faced many challenges along the way.
"When kids would take stuffed animals to bed, Joseph would take his car toys," commented his mom, Cary Bidot. Joseph's family is hopeful that by establishing this scholarship, they will help bring educational opportunities in vocational and technical training to students who would not otherwise be able to pursue their career passions.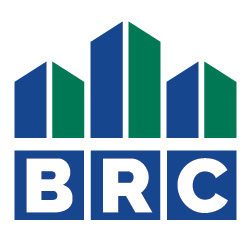 Carla and Dan O'Neill, Patricia and Steve Overhaug Charles and Kinberly Ellwanger Christine K. Martin-Makiva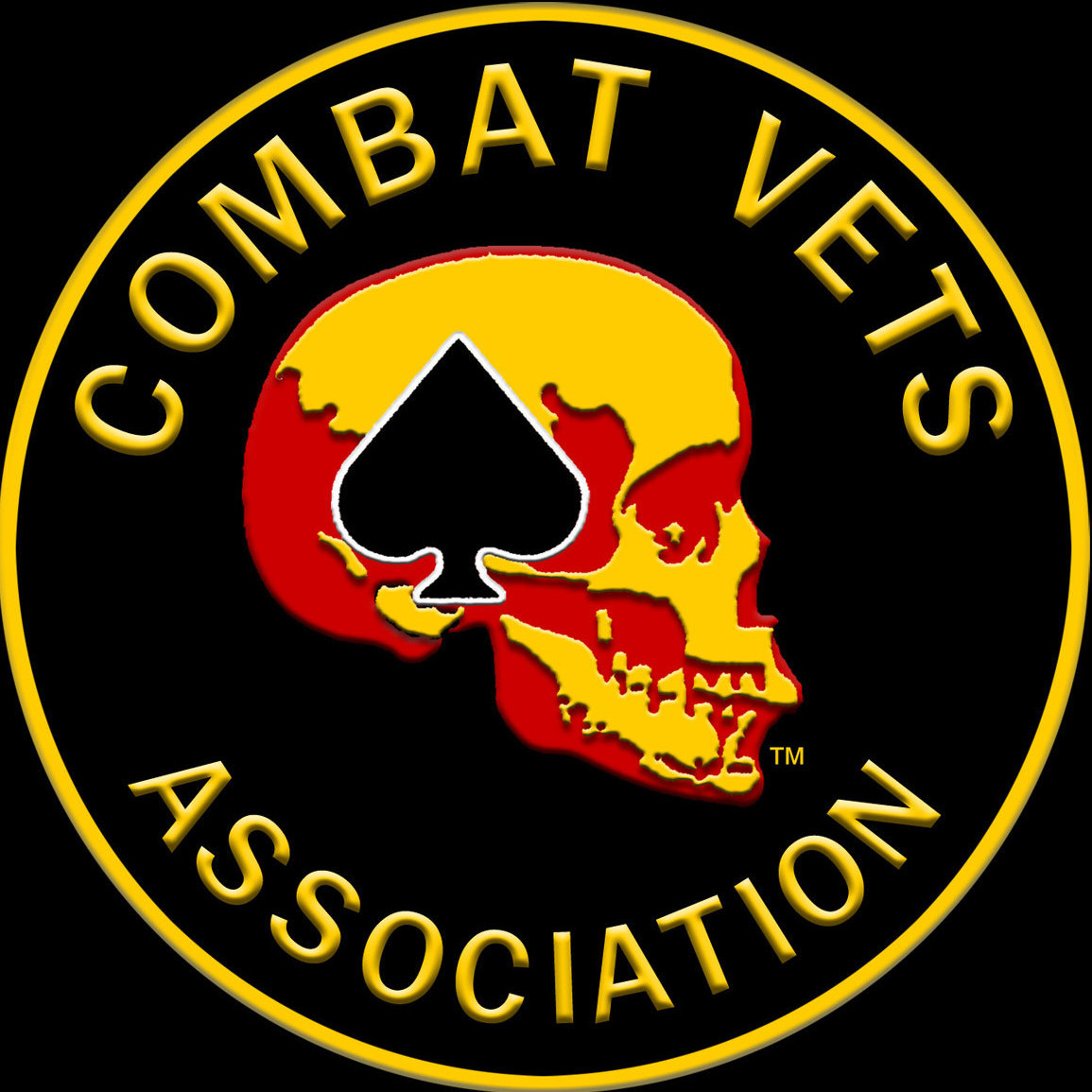 Combat Veterans Motorcycle Association, Chapter 11-4
We are an Association of Combat Veterans from all branches of the United States Armed Forces who ride motorcycles as a hobby. Our mission now is to support and defend those who have defended our country and our freedoms. Our focus is to help veteran care facilities provide a warm meal, clothing, shelter, and guidance, or simply to say "Thank You." and "Welcome Home."
Tom Shirey, more commonly referred to simply as "Gunny", was a true champion for veterans and their families. A retired U.S. Marine Corps Gunnery Sergeant, Tom used his Montgomery G.I. Bill to learn how to repair bicycles at his local technical college after Vietnam. His long tenure as a Ride Captain in the WA Patriot Guard Riders (PGR) and founder/workhorse of their Help on the Homefront (HOTH) program changed the lives of the hundreds of family members of fallen service members. He made it his life mission to ensure that no veteran ever felt their service wasn't appreciated, and dedicated his life's work to supporting veterans and their families. As the Chapter Executive Officer for the Combat Veterans Motorcycle Association (CVMA), his projects and campaigns to assist veterans were rivaled by none in the South Sound Region.
Gunny passed away in his sleep after attending a local motorcycle fundraiser for veterans on April 21st, 2013. His passing was met with hundreds of local veterans, motorcyclists, law enforcement, and service members paying their respects to his life's work as he was memorialized at Tahoma National Cemetery. Annually, both the WA PGR and CVMA hold memorial motorcycle rides to honor his memory. Dave and Suzanna Dethlefs and Phyllis Anderson Delta Sigma Theta Sorority, Inc. -Tacoma Alumnae Chapter
The purpose of the Tacoma Alumnae Chapter is to establish, maintain, and encourage high cultural, intellectual and moral standards among its members and the community. Members dedicate time and effort through various projects and programs to render public service, foster the well being of our community, and promote human relations among all people.