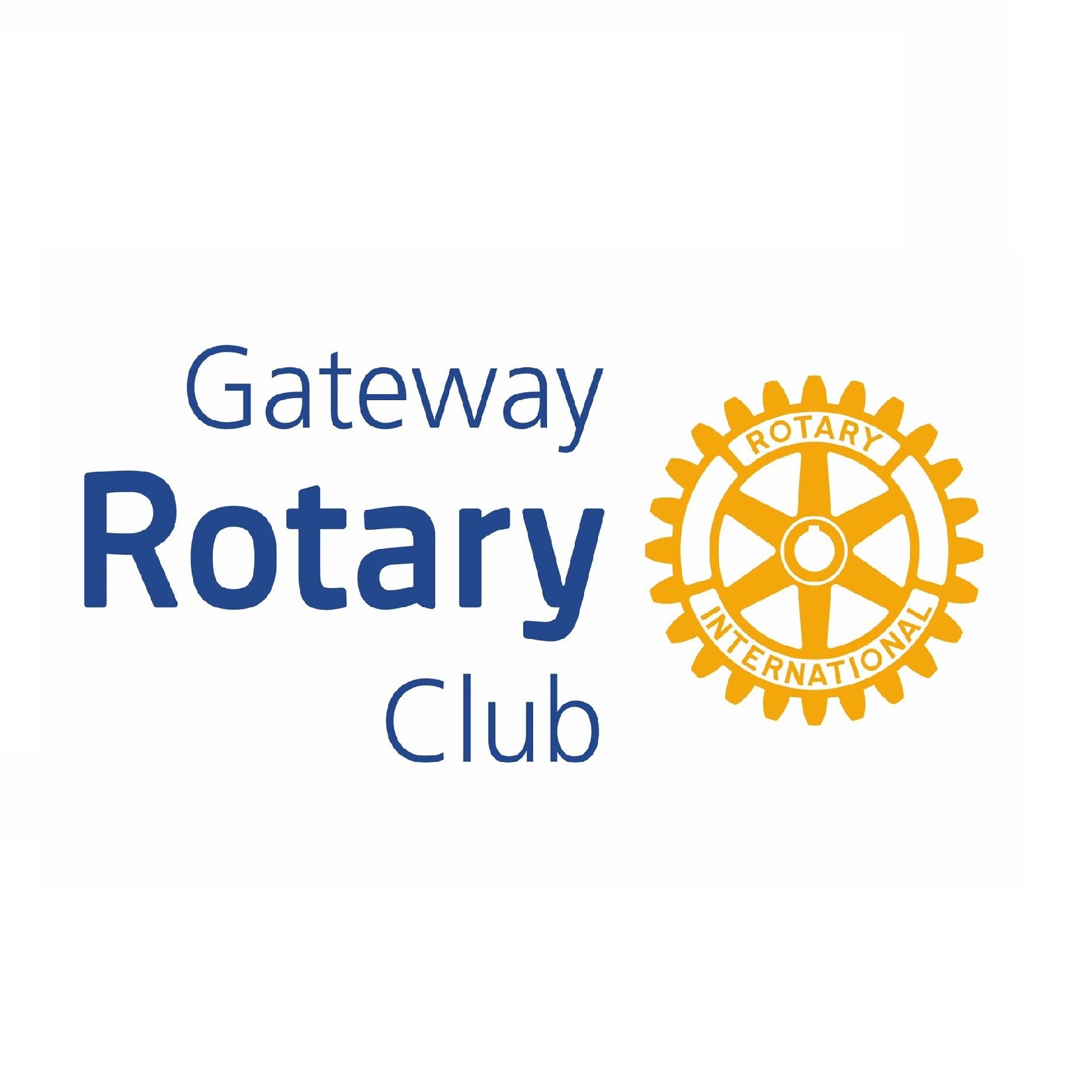 Gateway Rotary Club of Thurston County
Rotary International is a global organization of 1.2 million neighbors, friends, and community leaders who come together to create positive, lasting change in our communities and around the world.
Locally, Gateway Rotary Club of Thurston County is involved in many service projects and supporting agencies such as Boys and Girls Clubs of Thurston County, Homeless Backpacks, Together! and Little Red Schoolhouse. Club members aspire to consistently demonstrate service above self, and are committed to volunteer work, selfless acts in support of the community, demonstrated caring and compassion for others.
The Gateway Rotary Club is made up of more than 100 members and was recently recognized as the fastest growing club in the multi-state rotary district. Being a part of the scholarship program of SPSCC allows the club to support students that demonstrate service above self and are studying early childhood education and business and accounting. One scholarship is dedicated exclusively to a student of a service member who died in the line of duty while on active duty. Hackney Family Dentistry, Kyle and Travis Hackney, DDS Information Processing Management Association Jack P. and Evelyn A. Starr Joelle Steele
Joelle Steele received two vocational certificates at community colleges prior to earning her Bachelor's Degree, and she has been teaching a wide variety of adult education classes since 1983, many at SPSCC. Joelle is a horticulturist, forensic graphologist, facial anthropometrist, genealogist, and legal writer, who communicates about her varied career pursuits through her writing, art, and publishing ventures. She values education for everyone and believes in helping people complete their educations so that they can achieve their vocational goals, become self-supporting, and experience joy and success in their chosen careers. John and Christine Sabo and Robert Maury Joseph A. Martin
Upon graduating from Tumwater High School, Joe Martin enrolled in the Welding Technology program at the Olympia Technical Community College (later to become South Puget Sound Community College). While there, Joe learned many welding techniques. He was intrigued with the artistry and science behind melding metal and heat to create function and form.
Joe was awarded a Certificate in Welding Technology in 1983, and went on to use his welding skills and abilities throughout a successful career in the mechanical contracting trade. Welding also provided Joe with an outlet for his creative, artistic side. He was passionate about welding whether at home in his shop or on the job. Anyone who saw his work also saw his obvious talent and craftsmanship.
The Joseph A. Martin Memorial Scholarship through the SPSCC Foundation was established in the spirit of Joe and to honor his love of welding. For future generations with a similar interest, it represents an opportunity to gain the skills and knowledge that can turn a passion for welding into a career. For those of us who love and remember Joe, it is a fitting tribute to a man who had so much enthusiasm for life and those he loved. He would be honored to know his legacy will be one of helping others to achieve their goals. Judith Hartmann and Michael Roberts Judy Weigand and the Friends of Phil Weigand Keybank Corporate Development Lacey Midday Lions Foundation