 Albert C. Goerig, DDS and Diana DiDonato American Womens Business Association Association of Government Accountants Barbara Reading Ells and the Reading Family
Bidot and Zeller families
Joseph Bidot lost his life in a head-on collision while driving on Yelm Highway on June 1, 2011. He was 19 years old. Joseph was a student in South Puget Sound Community College's Welding Program, and was also very passionate about the field of automotive. While he...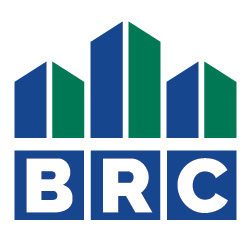 Carla and Dan O'Neill, Patricia and Steve Overhaug Charles and Kimberly Ellwanger Christine K. Martin-Makiva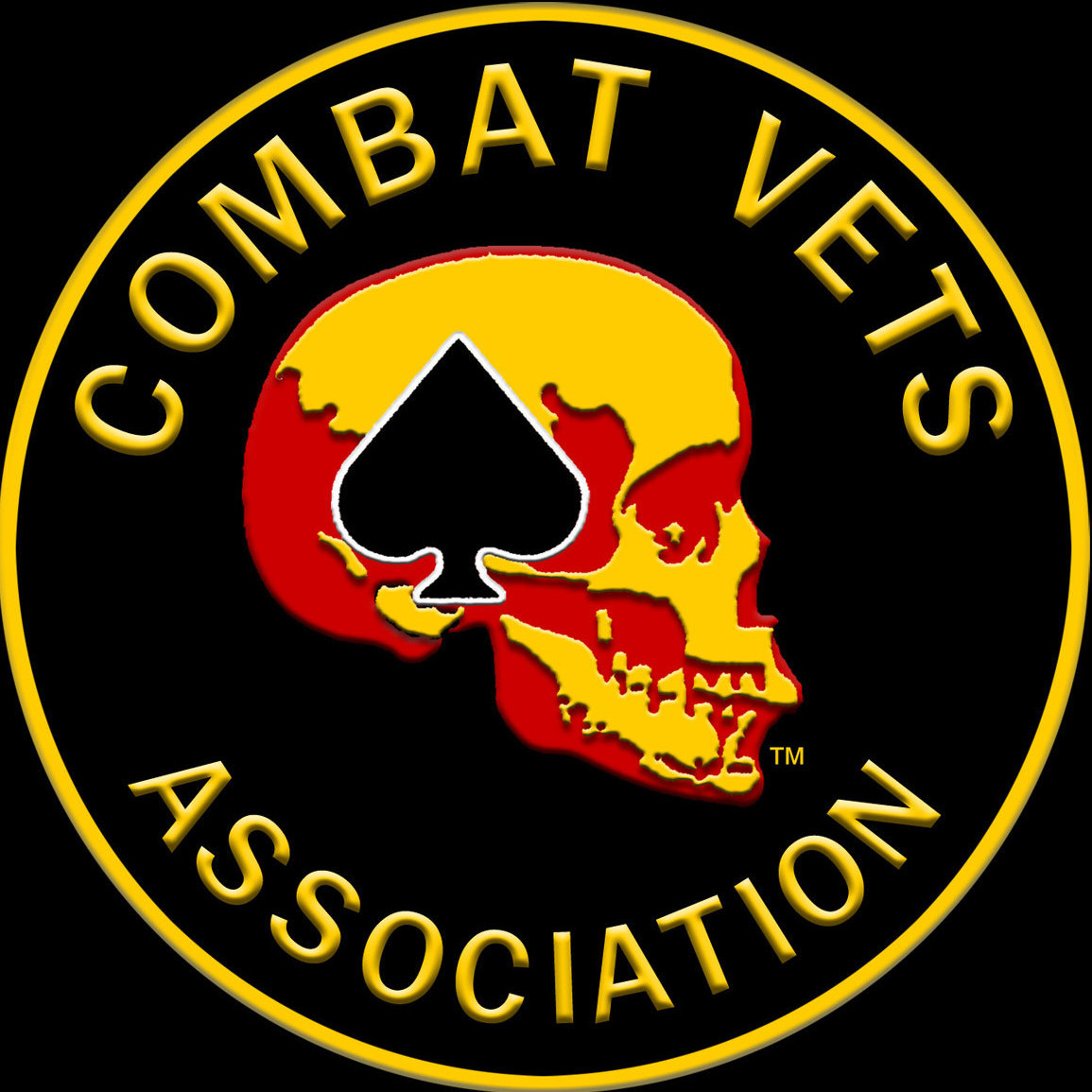 Combat Veterans Motorcycle Association, Chapter 11-4
We are an Association of Combat Veterans from all branches of the United States Armed Forces who ride motorcycles as a hobby. Our mission now is to support and defend those who have defended our country and our freedoms. Our focus is to help veteran care facilities... Dave and Suzanna Dethlefs and Phyllis Anderson Delta Sigma Theta Sorority, Inc. -Tacoma Alumnae Chapter
The purpose of the Tacoma Alumnae Chapter is to establish, maintain, and encourage high cultural, intellectual and moral standards among its members and the community. Members dedicate time and effort through various projects and programs to render public service,...