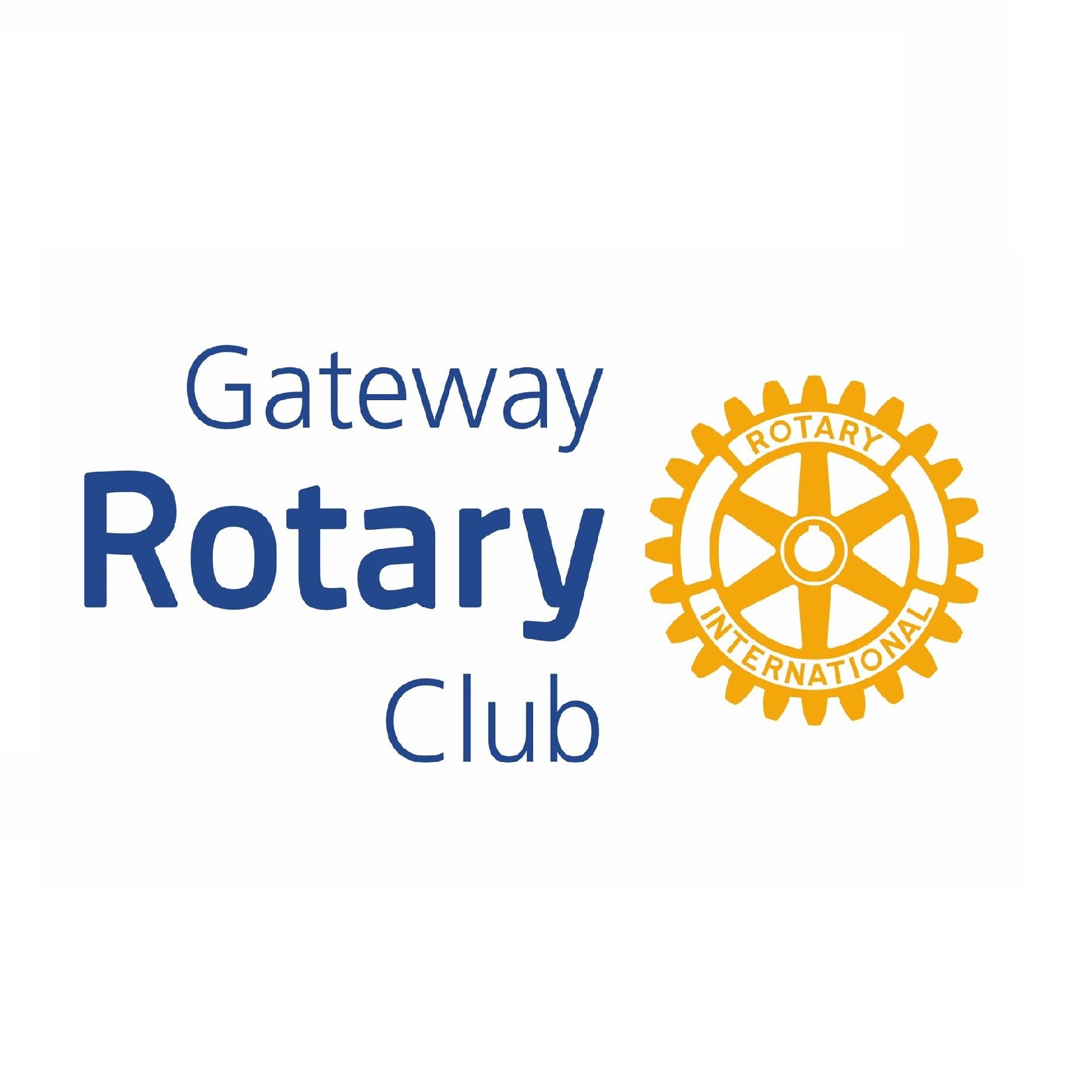 Gateway Rotary Club of Thurston County
Rotary International is a global organization of 1.2 million neighbors, friends, and community leaders who come together to create positive, lasting change in our communities and around the world.
Locally, Gateway Rotary Club of Thurston County is involved in many service projects and supporting agencies such as Boys and Girls Clubs of Thurston County, Homeless Backpacks, Together! and Little Red Schoolhouse. Club members aspire to consistently demonstrate service above self, and are committed to volunteer work, selfless acts in support of the community, demonstrated caring and compassion for others.
The Gateway Rotary Club is made up of more than 100 members and was recently recognized as the fastest growing club in the multi-state rotary district. Being a part of the scholarship program of SPSCC allows the club to support students that demonstrate service above self and are studying early childhood education and business and accounting. One scholarship is dedicated exclusively to a student of a service member who died in the line of duty while on active duty.