Delta Sigma Theta Sorority, Inc. -Tacoma Alumnae Chapter
The purpose of the Tacoma Alumnae Chapter is to establish, maintain, and encourage high cultural, intellectual and moral standards among its members and the community. Members dedicate time and effort through various projects and programs to render public service,... Donald & Celeste Kardonsky Dybeck Dr. Cole and Holly Mason
Originally called the Dr. Cole Mason Scholarship in Early Childhood Education, this endowed scholarship was established in 2000 by Dr. Mason's family as a surprise gift to him in honor of the 25th anniversary of his pediatric medical practice in Olympia. Over the... Dr. Dennis Peck and Olympia Physicians Dr. Gerald Pumphrey and Carol Wintercom Dr. Jerry Moody and Janet McClanahan Dr. JoAnn Mitchell Young and PEO Members
Dr. Kenneth and Elaine Minnaert
The scholarship was created by Dr. Kenneth & Elaine Minnaert with the help of family, friends and community supporters. It is intended to support and foster success of the college's students. Dr. Minnaert dedicated the major portion of his professional career to... Dr. Michael and Gail Shurgot Dr. Thomas and Suzanne Fell Ed and Yoshi Mayeda and Karen Mayeda Schrank, Ph. D.
Egbert and Florence Fell
The scholarship was created to honor Egbert's and Florence's belief in lifelong education. They enjoyed learning until their deaths in the 1990s. Why not become an expert gardener or weaver or explore fractals and robots in your 80s and 90s? Egbert was a general... Eva, Fred, and Howard Goldberg Family and Friends of George Neal Family and Many Friends of Kathy Garrett Family of the Late Dr. Nels Hanson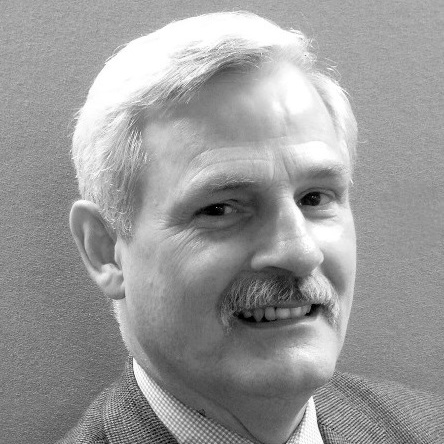 Friends and Family of Dennis W. Mahar
This scholarship is in memory of Dennis W. Mahar, long-time Director of the Area Agency on Aging for Thurston, Mason and Lewis counties and a devoted community volunteer. He passed away June 7, 2016, at the age of 63. Dennis lived a challenging and especially... Friends and Family of Dorothy Helen Weiks Friends and Family of George Darkenwald Friends and Family of Julie Ann Cushman Friends and Family of Mike Martin and Scottish Free Rite Friends and Family of Tom Allen Friends of SPSCC Culinary Arts Program Friends of the SPSCC Foundation